Office of Community College Research and Leadership
Our mission is to use research and evaluation methods to improve policies, programs, and practices to enhance community college education and transition to college for diverse learners at the state, national, and international levels.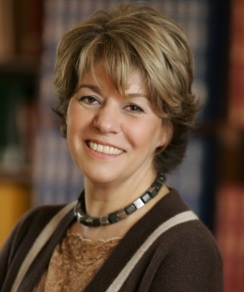 Dr. Estela Mara Bensimon
Reclaiming the Racial Justice Meaning of Equity
In this episode, Dr. Eboni Zamani-Gallaher, at OCCRL, talks with Dr. Estela Mara Bensimon about reclaiming the racial justice meaning of equity. Dr. Bensimon is a professor of higher education at the Rossier School of Education and the director of the Center for Urban Education at the University of Southern California.